PayU Payment System
Start trading with Virtual POS of 17 banks with a single contract and setup.
They will not notice a credit card, bank card, or wire transfer. All you need to pay for all is the PayU.
What offers?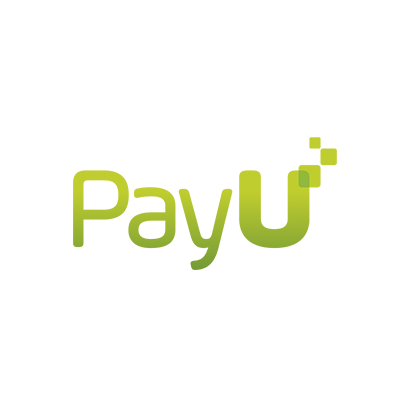 • With PCI DSS certified payment page, more than 150 advanced fraud filters and 24/7 expert anti-fraud team, you can eliminate potential damage.
• You can make installments to credit cards belonging to 7 programs (Bonus, World, Axess, CardFinans, Maximum, Paraf, AsiaCard)
• PayU management panel allows you to access your financial and administrative reports instantly and monitor sales, product and promotional performance.
• Increase your conversion rates up to 35% by hiding your customers' card information with One Click Payment.
• You can work on a single commission rate for all banks.
• You can get paid every Friday, you will not have cash flow problems.
• You can make your periodic payments easier by taking advantage of the Recurring Payments Service.
• You get a one-format reconciliation file for all the banks you work with, so you do not have to work on separate reports for different banks in different formats for all banks.
• You can send a payment reminder to your customers who have not completed their purchase, so that they can resume where they left off.
• In addition to these, you can receive payments by BKM Express and wire transfer, you can reach more customers.


Commission rates starting at 1.5% + VAT
You can work with annual fixed fee and commission rates starting at 1.5%, and
you will not experience unexpected additional costs.

Annual fixed service price is 600TL + VAT *.

You can transfer money to the bank account of PayU, or you can pay with a credit
card, debit card or BKM Express. Moreover, you can take advantage of 2 or 3
installments for the cash price.
PayU Contact:
PayU information technology and Payment Services Limited company
Address: Otakçılar Cad. No: 78, Flat Ofis D- Blok 34050 Eyüp - İSTANBUL
Web: www.payu.com.tr
EMail: bilgi@payu.com.tr
Phone: +90 212 705 20 00
Fax:+90 212 705 20 09